Awareness is the greatest agent for change.
The need for psychotherapy varies from person to person. In general, when you're struggling with difficult or painful life circumstances, or find yourself repeating patterns that don't serve you, or you keep choosing to be in toxic relationships, then psychotherapy may be very beneficial and supportive.
Psychotherapy supports the development of self-awareness to unconscious thoughts and behaviors which helps you gain new insights and perspectives of your unique nature and your approach to life, thus increasing your ability to adjust and cope with challenging circumstances.
During our work together, you will not only learn new skills to resolve the issues that brought you therapy in the first place but you will be equipped to manage and cope with whatever challenges arise in the future.
Signs that you could benefit from therapy include:
You feel an overwhelming, prolonged sense of helplessness and sadness
Your problems don't seem to get better despite your efforts or help from family and friends
You find it difficult to concentrate on work at hand or daily activities
You suffer from high levels of anxiety and stress, worry excessively and are constantly on edge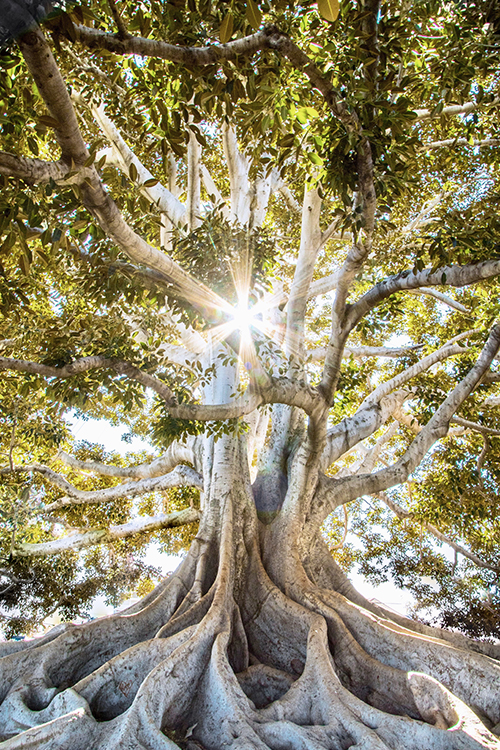 Let me help you achieve greater emotional freedom, inner security and resilience
As an educated psychotherapist with over 10 years of experience, my style of psychotherapy is a blend of methods I've learnt combined with my intuitive healing approach. I know that no single approach is the right one for every individual and adapt my methods according to each client's needs. I place great importance in creating a safe and caring space in which my clients feel safe to dive deeply.
I help my clients to find greater emotional freedom, inner security and resilience, as well as helping them to build and maintain healthy relationships so that they can know themselves as peaceful and meaningfully connected with others.
For some people walking side by side can be much less intimidating and helps release inhibition, and for that reason I offer counselling in motion, which is a more dynamic session outdoor. The combination of walking and fresh air allows for easier engagement and process, and you can feel more grounded as you're moving forward while walking.
Behavior change can be difficult, so remember practice is key. It's easy to fall back into old patterns of thought and behavior, so stay mindful in between sessions. Notice how you're reacting to things and take what you learn in sessions and apply it to real-life situations.
Send me a message and let's figure out if we are a match for getting you mentally up to your fullest.
FEES & TIMES
Talk Therapy
55 minutes  – 1.150 kr.
5 x 55 minutes  – 5.200 kr.
10 x 55 minutes  – 10.150 kr.
Phone counselling
per 0,5 hour  – 520 kr.
Walk 'n' Talk – outdoor session
1 hour  – 1.150 kr.
1,5 hours  – 1.650 kr.
A showdown with both my childhood, my marriage and my working life led to a regular mid-life crisis, which was difficult to get through, as only a few in my inner circle could relate to the situation I was in, as well as my arising emotions. So I got really great pleasure and insight from talking to Chantall, who in a very nice way opened up topics and discussions that were essential for me to have in order to be able to move forward. I highly recommend talking to Chantall if you want to release heavy thoughts and emotions in your everyday life and find clarity.

Get in Touch
Are you ready to go on a journey of joy and exploration? Let's connect.

My Newsletter
Stay connected to receive wisdom on consciousness and exclusive offers.